Thank you for your interest in REACH! We are no longer enrolling for 22-23. Stay Tuned for 23-24!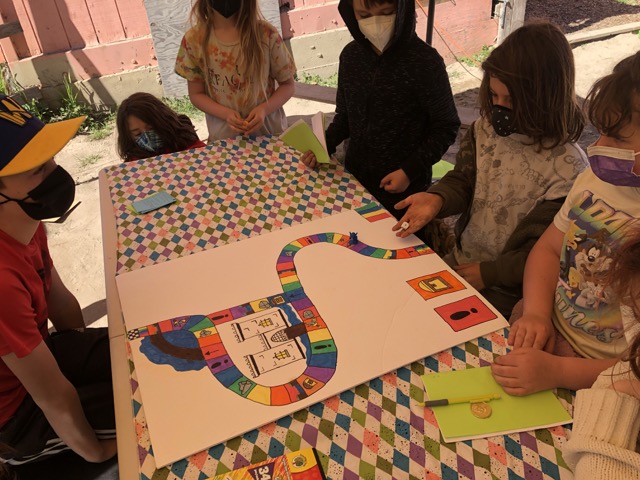 Project Based Learning, Positive Discipline and Mindset Mathematics 
Students today are faced with a world that continues to present challenges orders of magnitude greater than anything previous generations have had to contend with. At REACH we focus on learning that asks students to become the architect of solutions to problems ranging in size from global warming to personal interactions.  Read more about how REACH integrates Social Emotional Learning through Positive Discipline, Project Based Learning and Mindset Mathematics to cultivate lifelong learners, excited for the next challenge.
The hallmark of a healthy learning community is the sense of belonging our members experience. Students, teachers and parents are all part of an important collaboration and to that end, we invite parents to participate in the classroom, in leadership and more. We also have awesome parties.
REACH is a public Charter School. Use this link to apply for the 22-23 school year. If you are interested in seeing if we have openings for this year, please call the office at 707 823 8618.
Have a question? Use the contact form here to reach out and we'll get back to you!